It will display a nice mini cart into your woocommerce site, you can configure it as you want. It has a nice very easy pro active control panel, also you can configure using WP Customizer.
Also it has another module for sale booster. You can attract your customers to purchase more items by offering many dynamic discounts, you can offer to your customer, like, "if you spend 20USD more, then, you will get 2USD discount".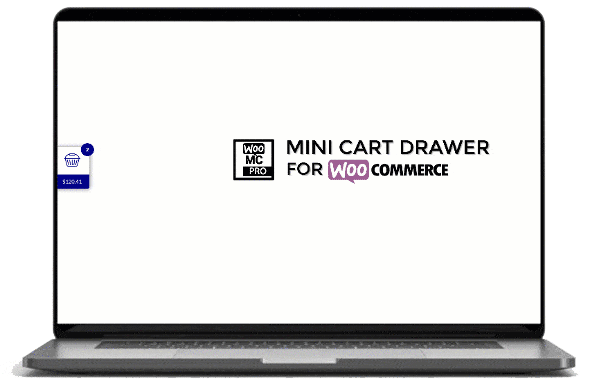 Who should use this Mini Cart Drawar?
Mini Cart Drawar is a plugin for WooCommerce, you can add it into your WooCommerce site, your buyer will get a nice look & feel by it. Also you can boost your sales by offering many dynamic discount, when you customer will see progress bar where a text is displaying spend more 5 USD then you will get 3 USD discount then your buyer will try to buy another product. It will increase your sales.
Free Version
Free with limited feature
2 Types - Drawer & Floating
Pro Version
With many pro features
2 Types - Drawer & Floating
Developer
With many pro features
2 Types - Drawer & Floating
Frequently Asked Questions
You can show this into your WooCommerce site.

How hard it's installation
Very simple, just install and you will get a very user friendly control panel and also you can configure it by wp customizer.