Manage you product license
Elite Licenser is a WordPress software licenses manager plugin for any type of product. It helps to manage product updates, license code auto generation, built in Envato licensing verification system, full software licenses control and a licensing system can be added into your WordPress plugins or themes without any prior programming knowledge. Simply you can do with DRAG AND DROP system.
Its full sets of API will help you to handle it by other applications as well. One app will handle the licenses of all your products. You can handle it by any language (PHP, .Net, Java, Android, etc.). Also it will provide to add licensing to more than one WordPress plugin or theme and it can be installed on same WordPress.
You can show mini cart into Woo-Commerce
It will display a nice mini cart into your WooCommerce site, you can configure it as you want. It has a nice very easy pro active control panel, also you can configure using WP Customizer.
Also it has another module for sale booster. You can attract your customers to purchase more items by offering many dynamic discounts, you can offer to your customer, like, "if you spend 20USD more, then, you will get 2USD discount".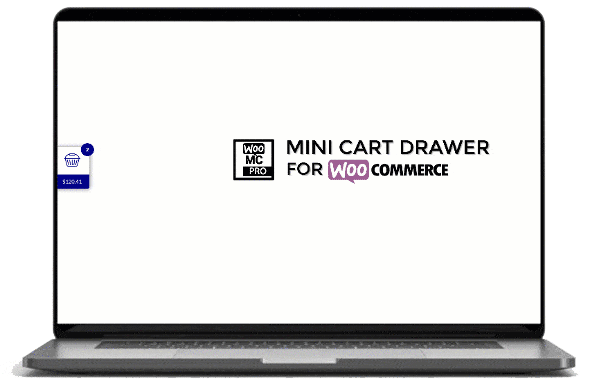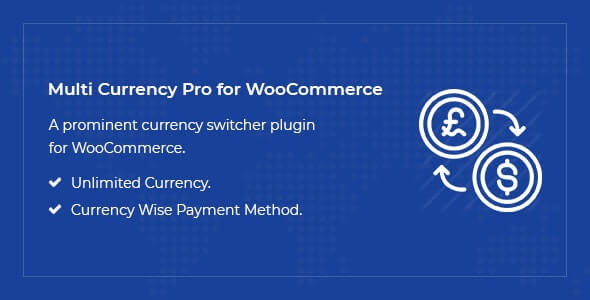 Maximize international sales by
Multi-currency WordPress plugin is a featured currency exchange add-on for WooCommerce. This add-on allows visitors to your website or online store to switch to their preferred currency or currency of their country. WC Multicurrency has the option to select the currencies you want to enable in your online store. Exchange rates can be set automatically or manually.