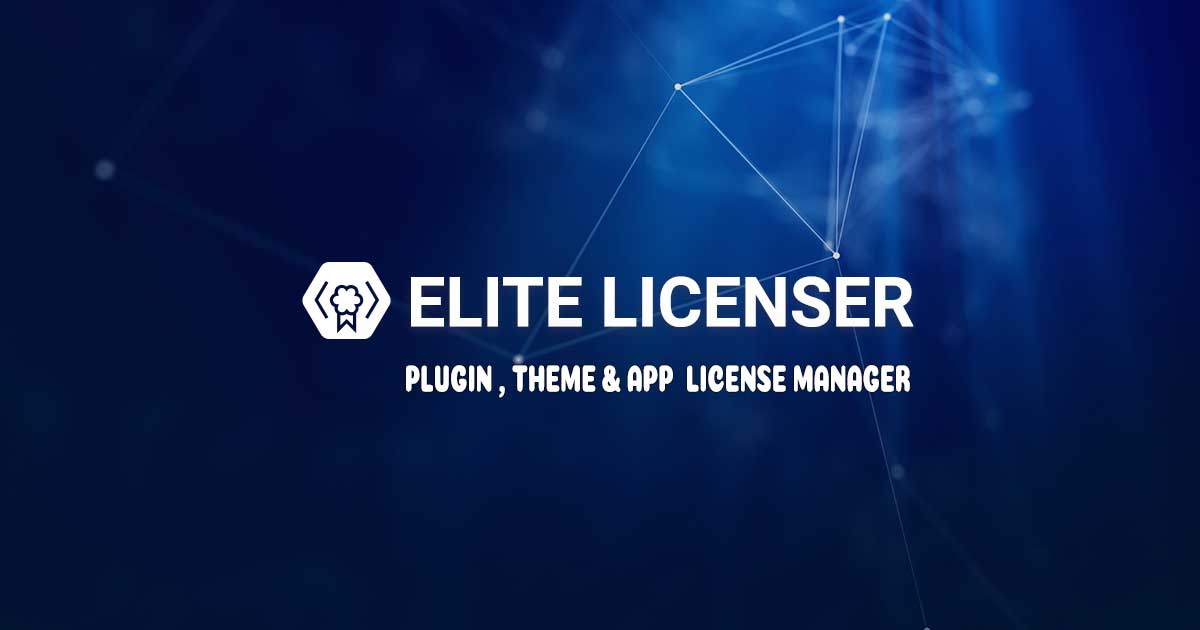 License Plugins Rapidly With Elite Licenser
Many of you might have already heard of Elite Licenser. It is a licenser manager plugin for any kind of product licensing. It helps to license plugins in short.
Elite Licenser is a handy plugin and it's user friendly. There are many outstanding features within this plugin and almost no plugin out there offers this kind of vast features. We will discuss its features one by one in future posts. Today we will show you how user friendly it is and how it helps to license plugins easily and rapidly. Underneath there is a video where everything is shown vividly how to license plugins fast.
Hopefully you have enjoyed the video. If you face further problem regarding any issue please leave a comment or you can chat live through messenger.

For further knowledge about Elite Licenser please visit the website https://www.appsbd.com

---