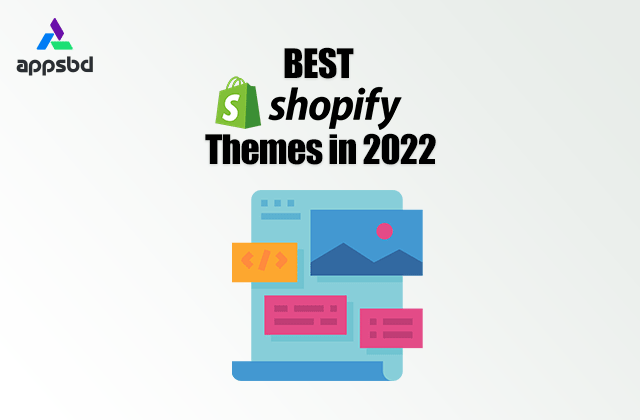 11 Best Shopify Themes in 2022: Optimized, User Friendly & Well SEO Performance
Conclusion
The e-commerce space is fast growing as more entrepreneurs are launching e-commerce stores. One of the most trusted platforms to launch a store is Shopify. As you design your store, pay careful attention to the Shopify theme you use.
Remember, your theme affects your store's:
user experience
aesthetics
performance
All three are factors that have a huge impact on your conversion rates.
Which Shopify themes have you had experience with? What do you like about it, please comment below?
---