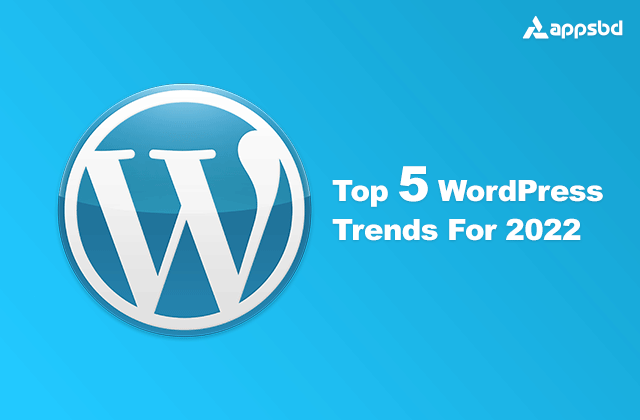 Top 5 WordPress Trends for 2022, Best Option for WordPress
WordPress is used by 64.1% of all the websites whose content management system we know. It has always been evolving and is all set with its new trends for 2022. 
WooCommerce, on the other hand, is amongst the popular plugins on WordPress and has its own set of updates for the upcoming year. The dynamics of these online stores are quite complex and keep evolving every year with new updates like themes, plugins, and all types of visual editors.
2022 has a lot of new updates and trends that you should know about but you should also be aware of the fact that the updates keep on improving for the betterment of the users. We will discuss these WordPress and WooCommerce Trends one after the other for the readers to analyze each one of them. We shall now discuss the WordPress trends that will be implemented by 2022. 
Let's Have A Look on WordPress Trends 2022
The website design and the development of this eCommerce platform change pretty fast and quite drastically for us to keep up with all the updates and trends. 
As a business owner, you must be aware of all the important updates that can help you to grow your enterprise and increase your sales and customer service conveniently. Let us now dive right into these trends!

1. Drag and Drop Page Builders
"Design is the backbone of a good website", this applies to all kinds of websites. There are times when individuals are not aware and have no knowledge about coding. How will they implement designs on their websites? The answer is simple, with drag and drop page builders. This allows the users to create pages according to their preferences with complete ease. 
With more than 6 layouts and 500+ design options. This trend is all set to rule 2022!
2. Chatbots & Virtual Assistants
As discussed above, technological advancements have allowed large-scale business houses to enhance customer satisfaction. The introduction of chatbots and virtual assistants is an example of such technological advancement. By using chatbots you can provide the users with 24/7 support assistance.
This eliminates the need to hire a workforce to do this job manually. This saves a lot of time and effort for individuals. 
You also have the complete liberty to update these from time to time as per your convenience.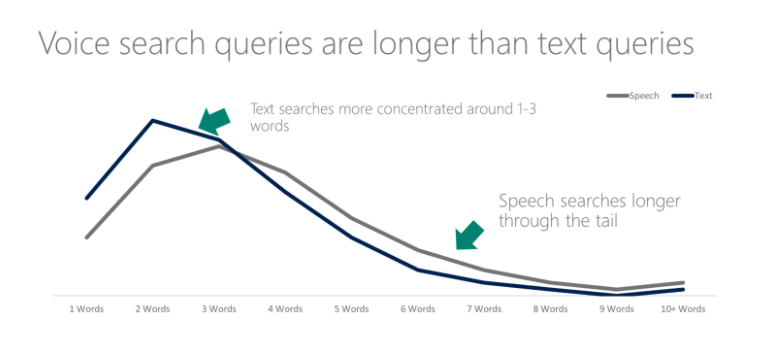 Most individuals search for a variety of things online. Some of them type manually and others use the voice search feature. In a survey, it was revealed that about 42% of users prefer using voice searches to manually typing the query.

Technology has evolved a lot, and it's high time we finally face it. Alexa and Siri are used by thousands of people every day because they make our lives easy and convenient. Individuals are using it, and we're making it a habit. As a business owner, you must provide them with what they need, just to optimize their journey on your platform. If you provide them with their requirements they will visit your site more frequently, thus increasing the rate of sales. This trend will help you ace your game. So keep a close eye on this particular trend. 
4. Performance Improvements
The most important thing that improves the traffic of your website is to ensure that it is performing well. Thumb-scrolling has gained popularity amongst the millennials. WordPress has designed all its themes to be mobile-friendly and easily accessible. There are selected themes that are optimized for mobiles. Smart content loads enable the websites to take load only for the content that requires it. This increases the speed of the website and makes the website fast.
Losing the traffic on the website is one thing that you can not afford to happen. Hence, it is advised to implement this trend as soon as possible. This trend was a hit in 2021 and 2022 is no exception!
5. Use of Augmented Reality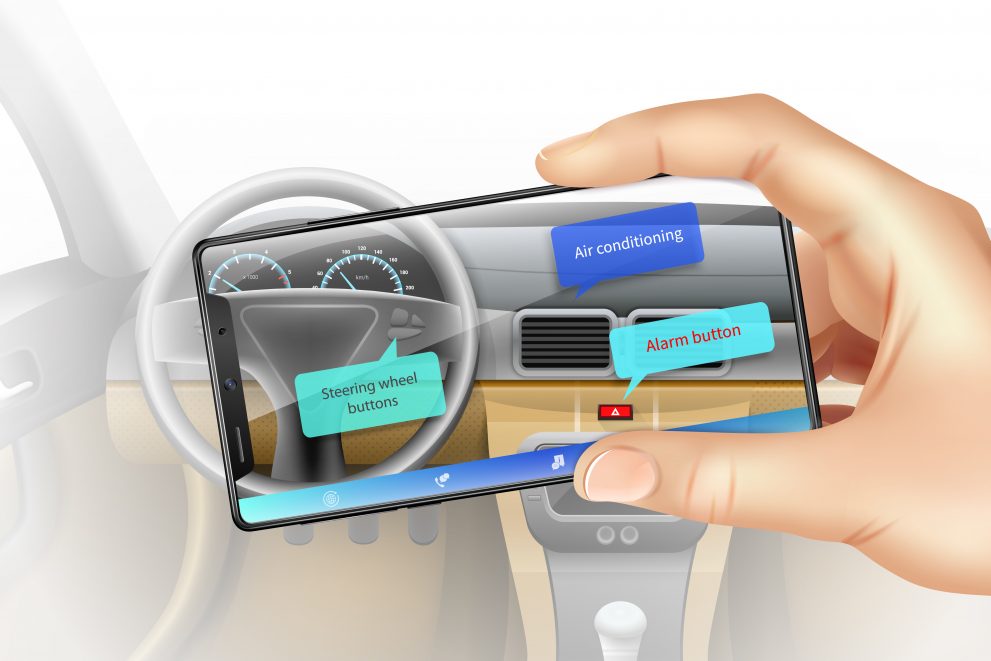 Augmented reality gained its popularity during the Covid-19 period and is seen ruling the business world ever since. It is an exciting technological advancement that has taken the world by storm. It improves the way individual shops and adds to their customer experience and satisfaction. Enterprises must implement this technological advancement in their stores because this would spike up their sales and will also be profitable to them in the long run. 
For example, uses Augmented Reality in all its products to enhance the user's experience. As you can see in the image. 
It is very obvious from the above-mentioned point that Augmented reality is here to stay and will be seen dominating all the business houses in 2022!
After all, WordPress is the only platform that has maintained its continuity since its inception. This is why WordPress is so popular and people love it. As it turns out, many may not be able to grow their business due to the lack of a beautiful web platform. But WordPress has done just that. You don't even need a developer. All you need is love for your needs and WordPress. Which can give you the highest peak of your business
So we can say that WordPress is the best way to set up a website or landing page. It's pretty easy and smooth. WordPress will always be in trend. Because people understand or know the value of WordPress. As the days go by, WordPress will become more labor-intensive. Which is good for the new and a blessing for the old.
wordpress trends wordpress trends 2022 wordpress trends 2022 wordpress trends 2022 wordpress trends 2022
---